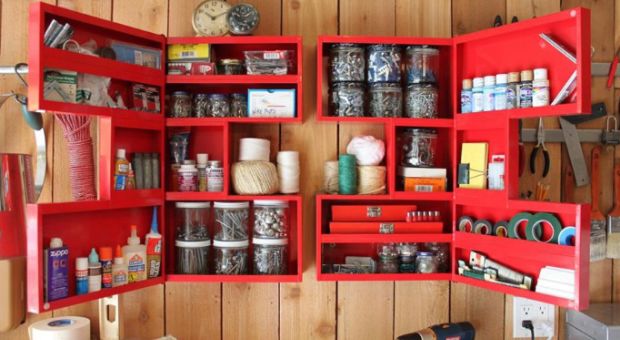 ​​​​​​
It is now time to prepare for the unexpected, such as food shortages and possibly facing survival situations. In this latest installment of AlaskaGranny, she discusses how to repurpose and reuse everyday items that may very well save your life. It's pandemic prepping Alaskan style.
List of never throw away items to use for your prepping emergency survival supplies and gear:
| | |
| --- | --- |
| Dryer lint | pop cans |
| egg cartons | plastic containers |
| crayons | cardboard tubes |
| jars | candy boxes |
| candles | altoids tins |
| tin cans | newspapers |
| paper bags | pill bottles |
| kleenex box | grocery bags |
How to store emergency water and dry-foods in plastic PETE bottles, best containers to store dry foods – wheat, corn, rice, macaroni, oatmeal, beans, lentils, split peas.  Bottles made of PETE for food storage, water storage, look for the recycle symbol and a screw-top lid. Glass mason canning jars and recycled containers help food last longer and are an easy way to store extra water for emergencies.
Similar Posts: