CBD oil is having a serious moment in the spotlight as legalization sweeps the nation, but what actually is CBD? Derived from the cannabis or hemp plant, Cannabidiol or CBD for short is an element that naturally occurs and can be extracted, with no psychoactivity and a ton of medicinal benefits, such as:
Stress Relief – Say goodbye to the uneasiness of a loud mind and say hello to serenity. The plant compounds in hemp help you relax and stay ahead of stress.
Better Sleep – Are you looking for a natural sleep remedy that actually works? This is it. Best of all, the fast-acting formula is perfect to take a couple of hours before bed.
Joint Support – Exercise, overuse, and the natural progression of life can leave you with sore, swollen joints. Hemp keeps your inflammatory response in line so you can move easier.
One of the best things about CBD oil is that you can use it in a variety of ways, not just straight out of the bottle.
Toast With Refreshing CBD Drinks
Summer is all about tasty, thirst-quenching cocktails. Why not add a little CBD to your next drink? A few drops from a CBD tincture will add a smooth, earthy flavor as well as all of the soothing medicinal benefits.
CBD Cocktails
Can alcohol and CBD go together? Absolutely! While mixing cannabis and alcohol can get a little dicey (if you've ever been "crossfaded", you know what we're talking about), CBD is psychoactivity free, meaning it won't mess with your booze buzz. Use your CBD tincture dropper to add a couple of splashes to your mixed drink, wine or other favorite adult beverage.
CBD Smoothies
Is there anything better than a cool fresh fruit smoothie in the summer? Our favorite fruits at their peak, amp up your next smoothie or pressed juice with a couple of drops of CBD. With its anxiety-reducing properties, your morning smoothie will instantly gain superpowers.
Nosh on CBD Infused Picnic Snacks
Eating outdoors is one of the best parts of summer, hands down. For your next picnic, BBQ or get together with friends, bring along some infused edibles for your cannabis-loving friends to try. Drizzle some CBD infused honey on a slice of watermelon, add a couple of drops of CBD to your favorite condiments, and finish off fresh veggies with some CBD olive oil and a hit of black pepper. Or, bring along a CBD oil vape pen to pass around among friends as you chat and snack.
Slay Your Sunburn with CBD Aloe Vera
That strong summer sun can be super harsh on your skin, especially if you've been covered up all winter. To supercharge your after-sun routine, add a few drops of CBD extract to your Aloe Vera, and gently massage it into your sunburn. CBD's anti-inflammatory properties will soothe your skin in an instant.
Add CBD to Your Summer Haircare Routine
Salt, sun, and sand frying your strands? CBD is as great on your hair as it is on your skin. Add a couple of drops to your conditioner, and leave in for 5 minutes while you're in the shower. The steam and heat will help the CBD penetrate your strands, leaving your hair smooth and silky.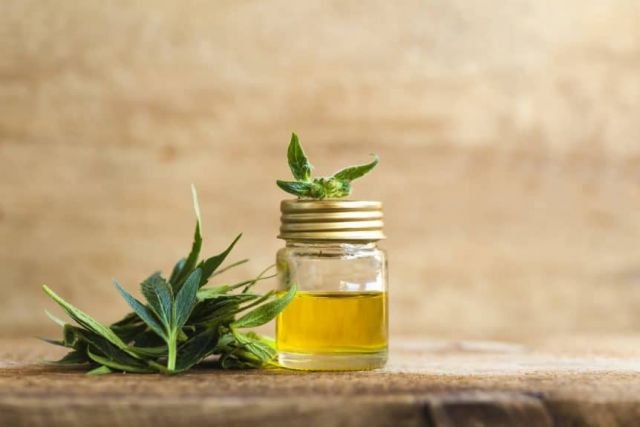 I've been asked which CBD/Hemp oil I use and I use Organic Hemp Extract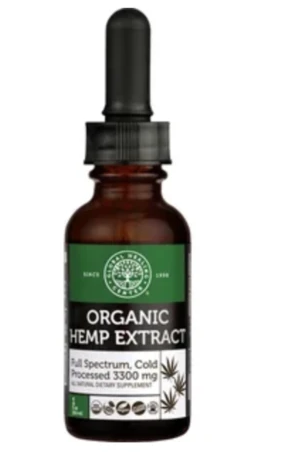 References:
Similar Posts: